2021 Koenigsegg Gemera
Offered Price: Call for Price
Year: 2021
Mileage: 0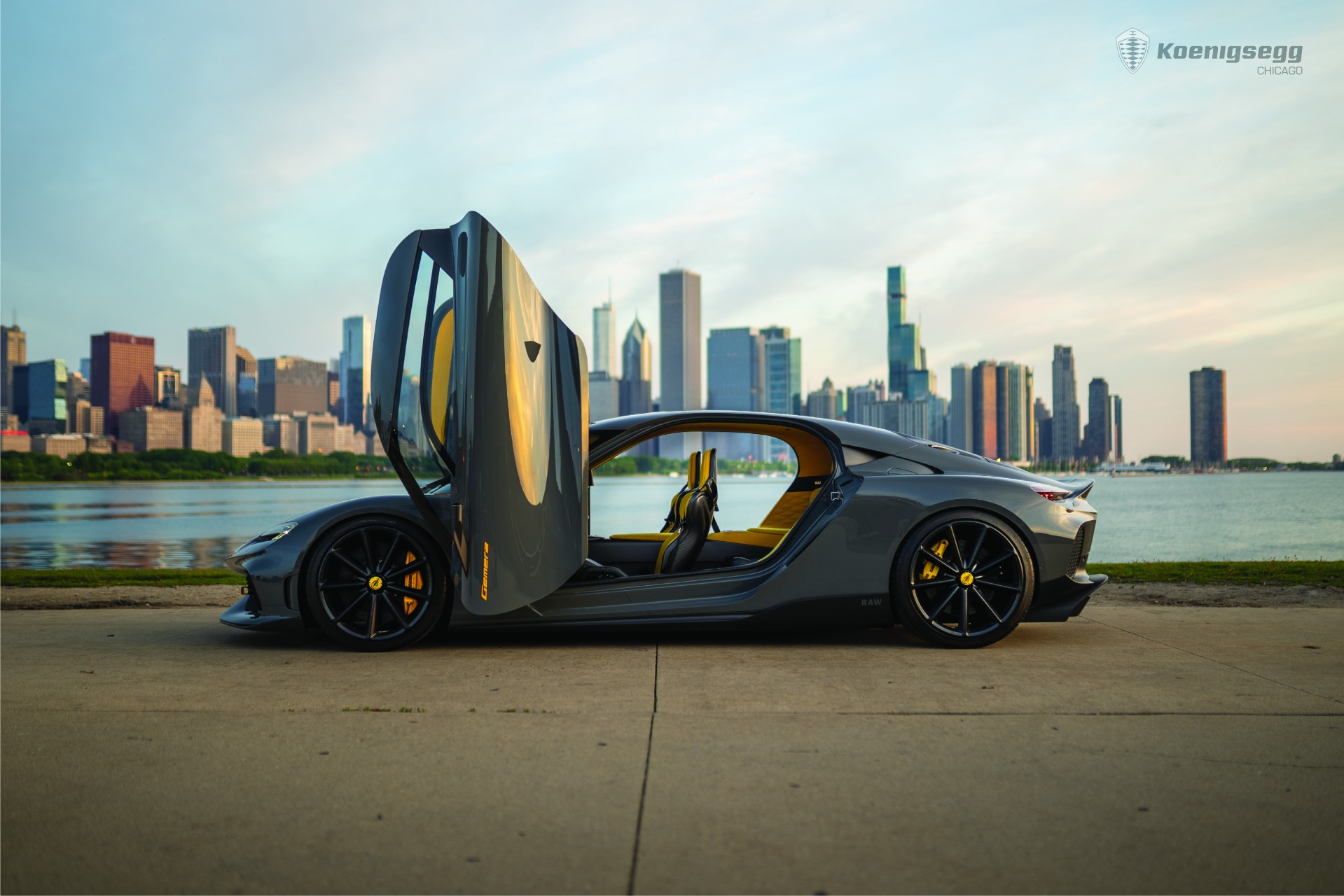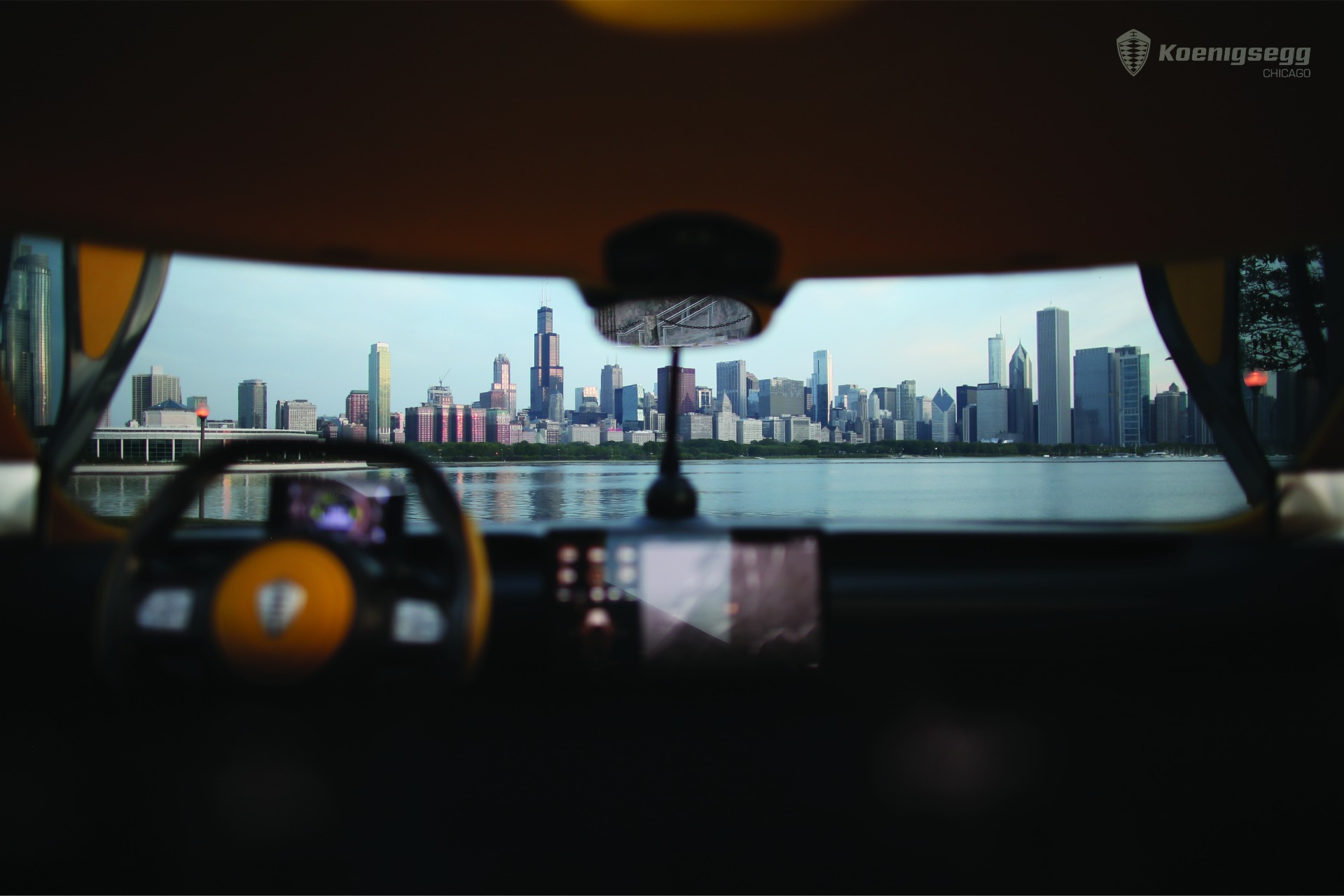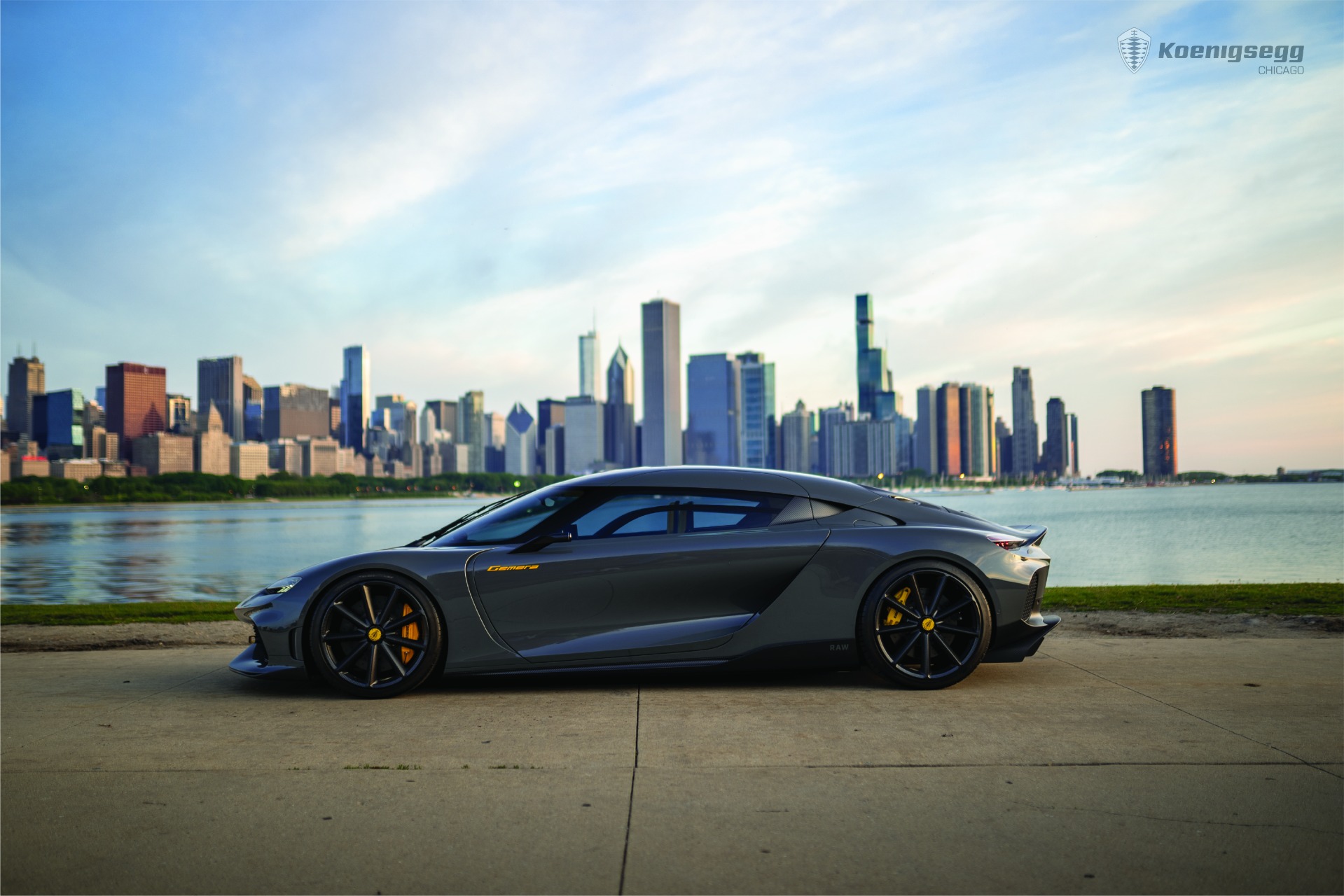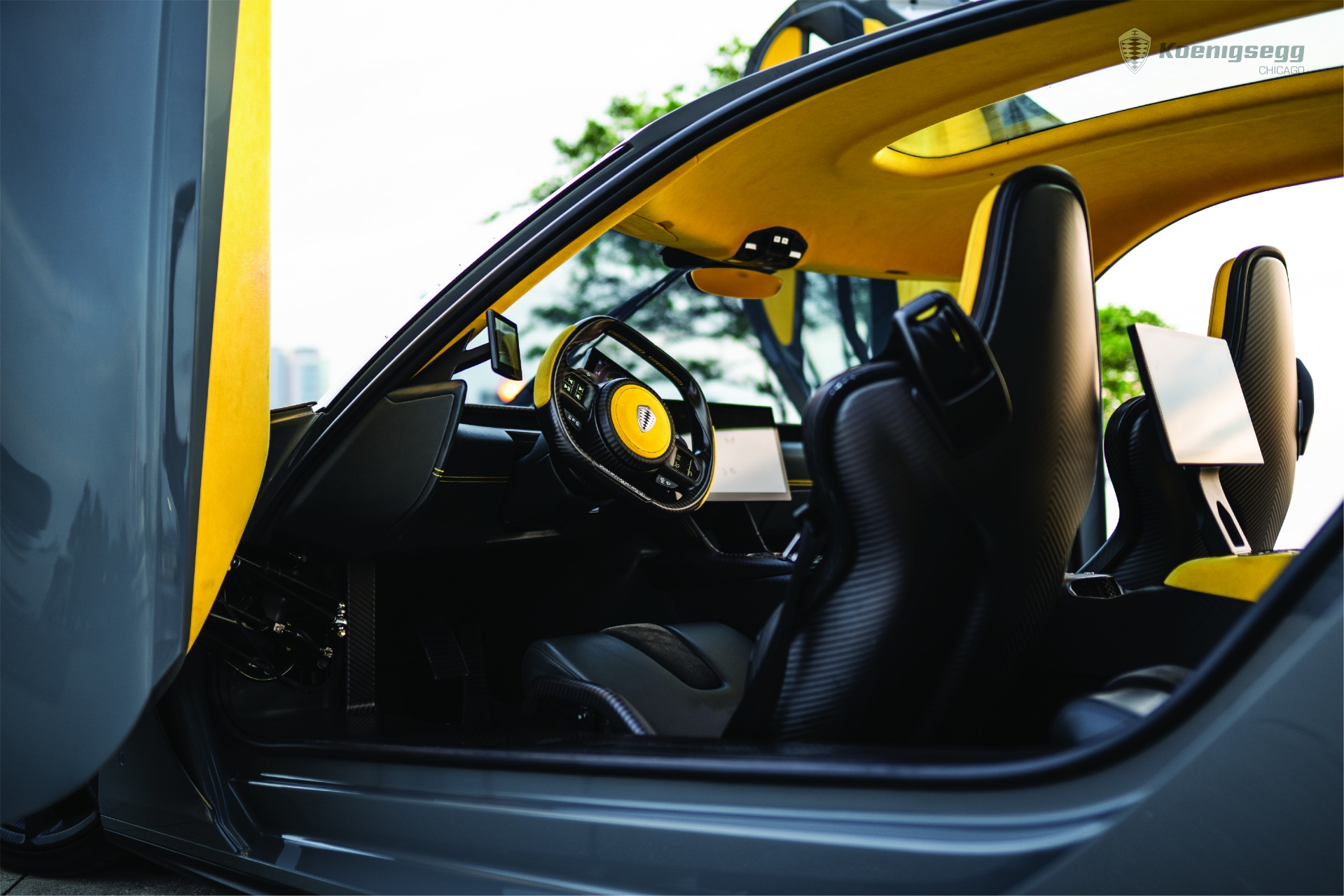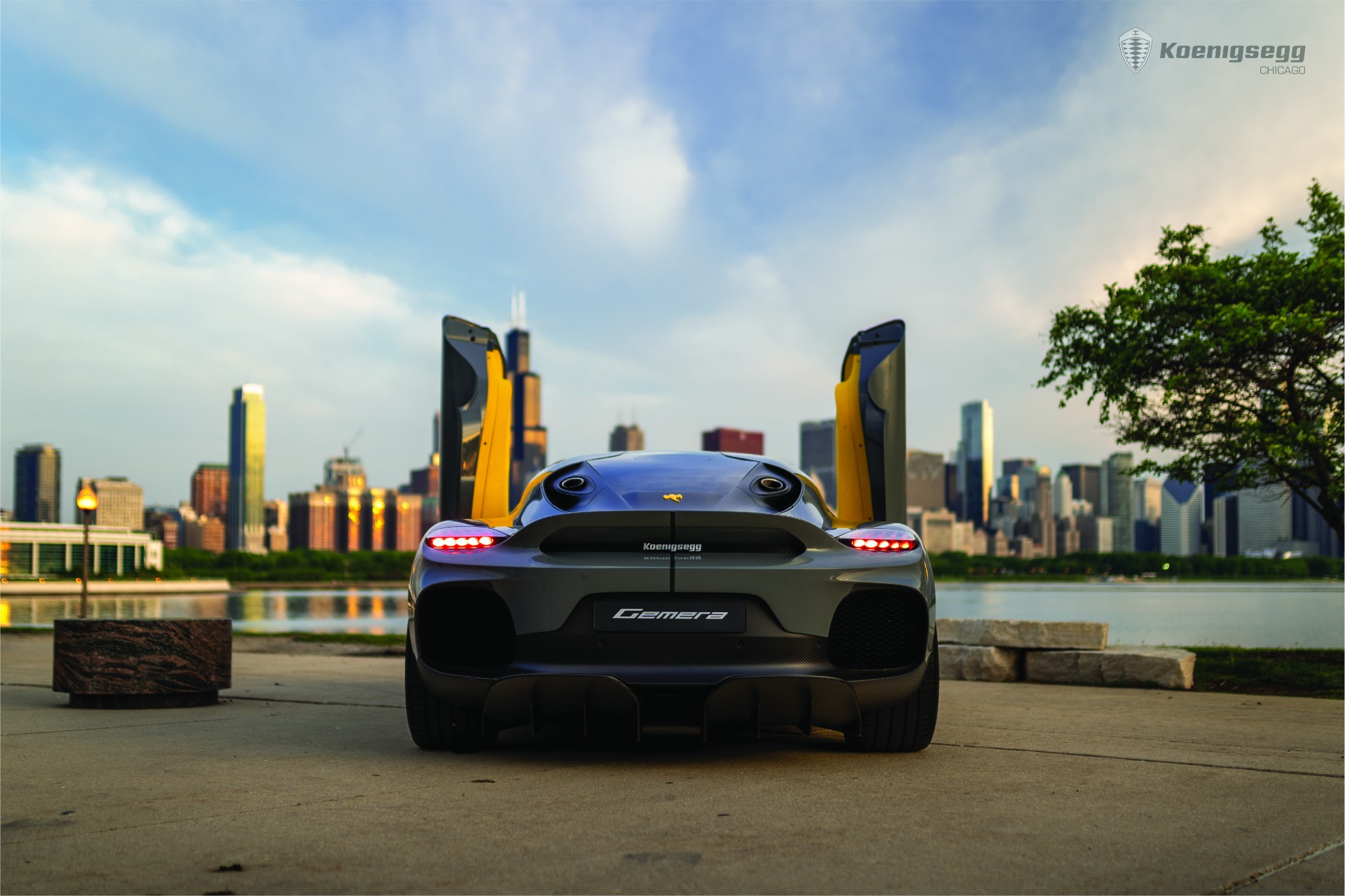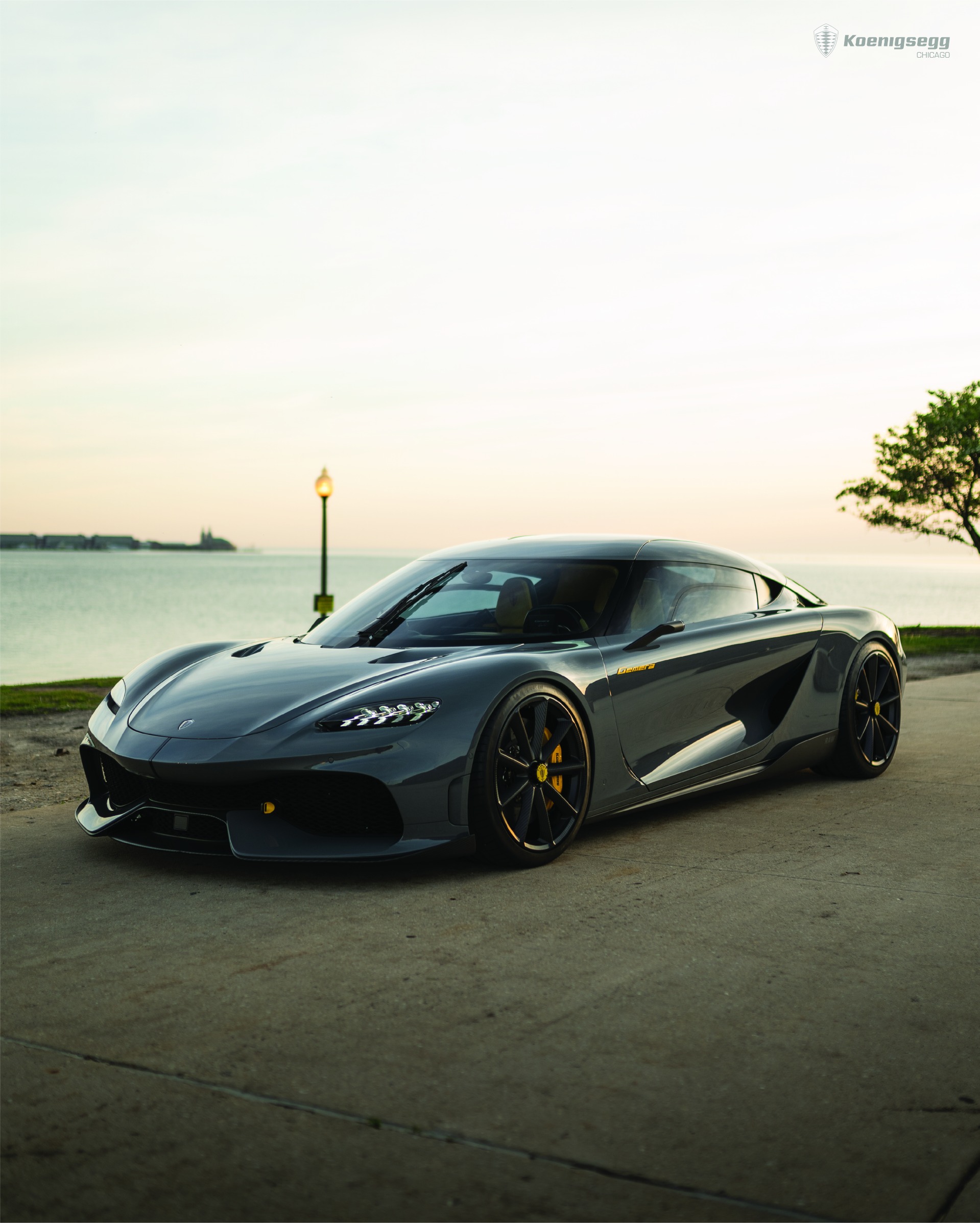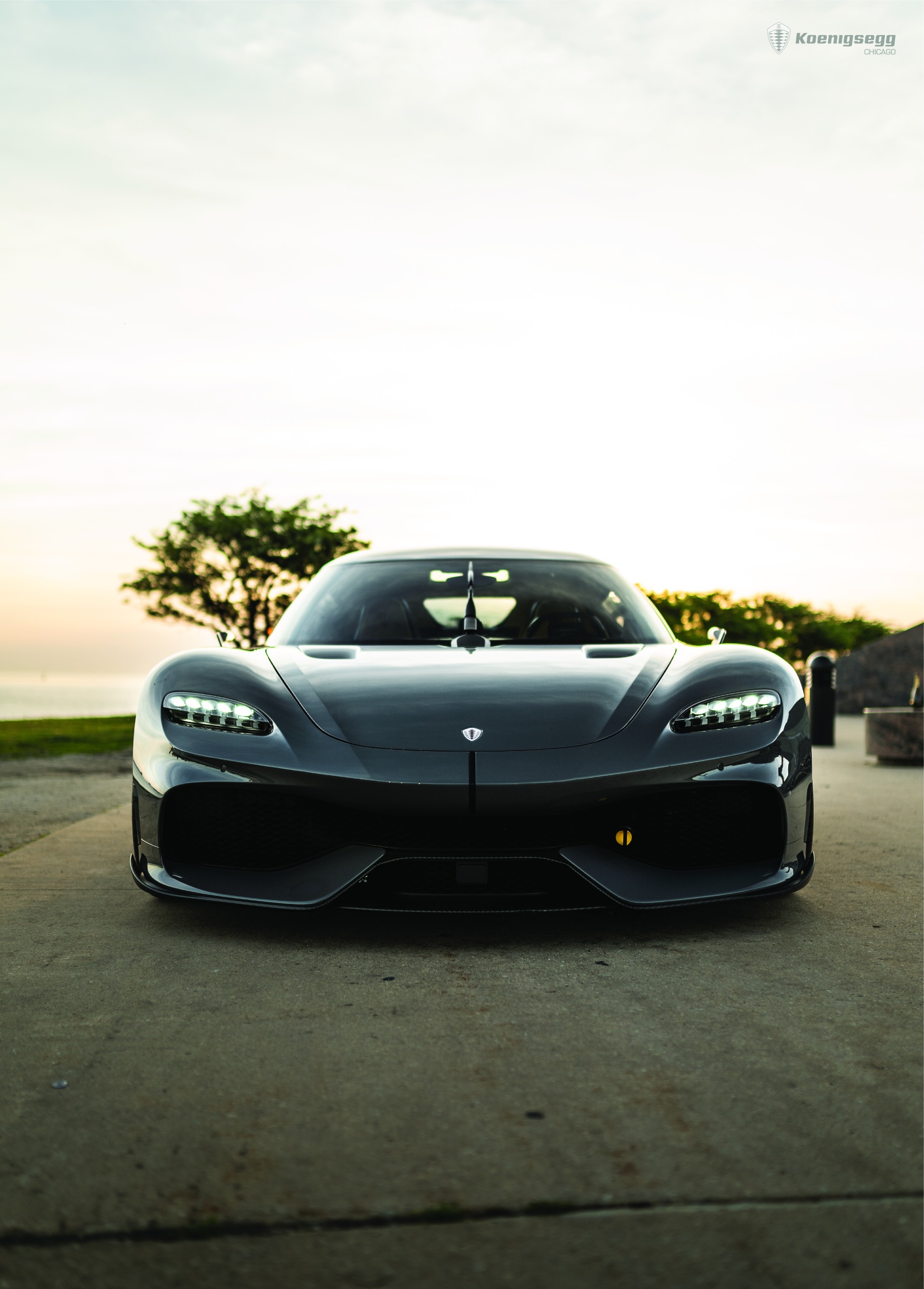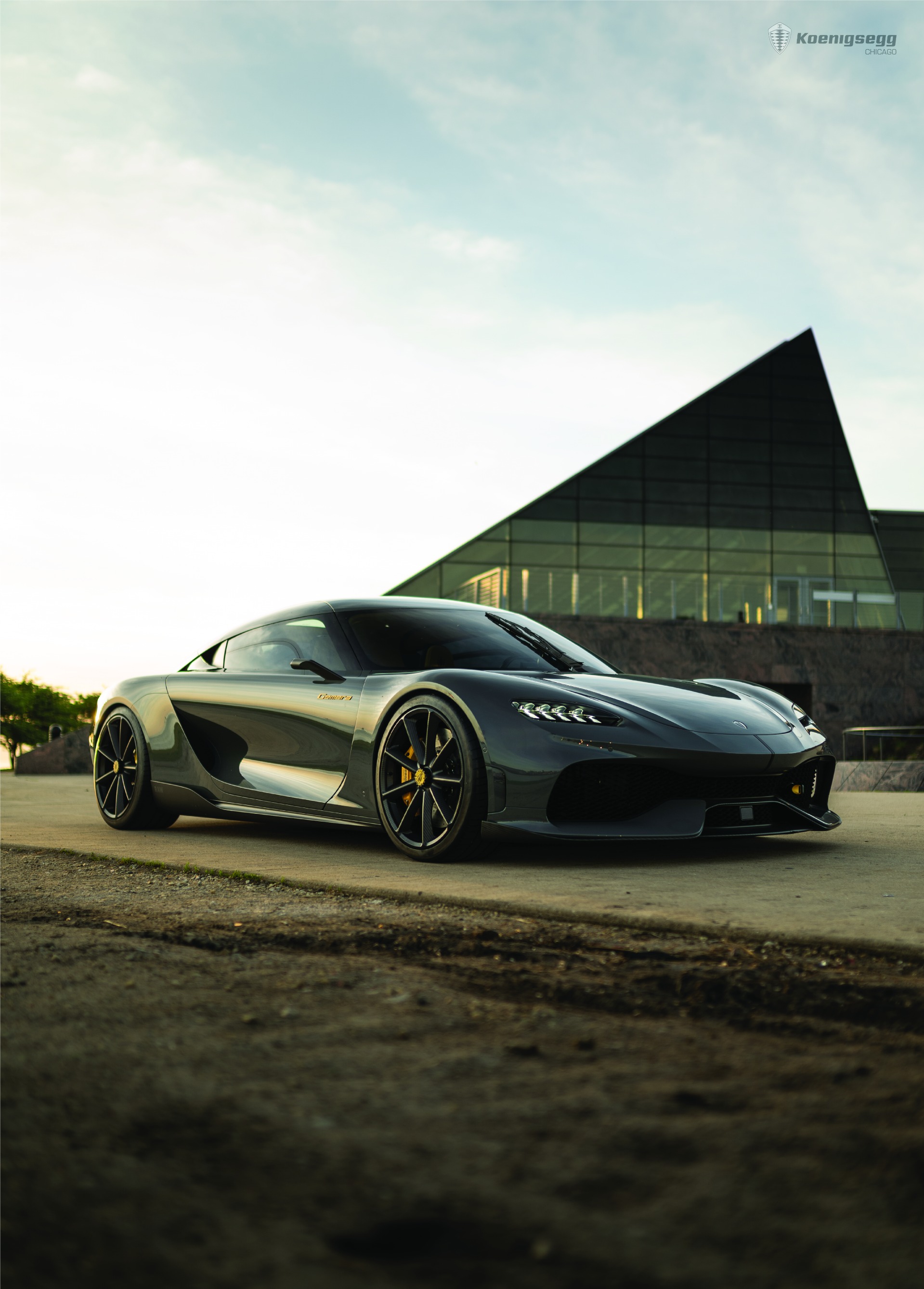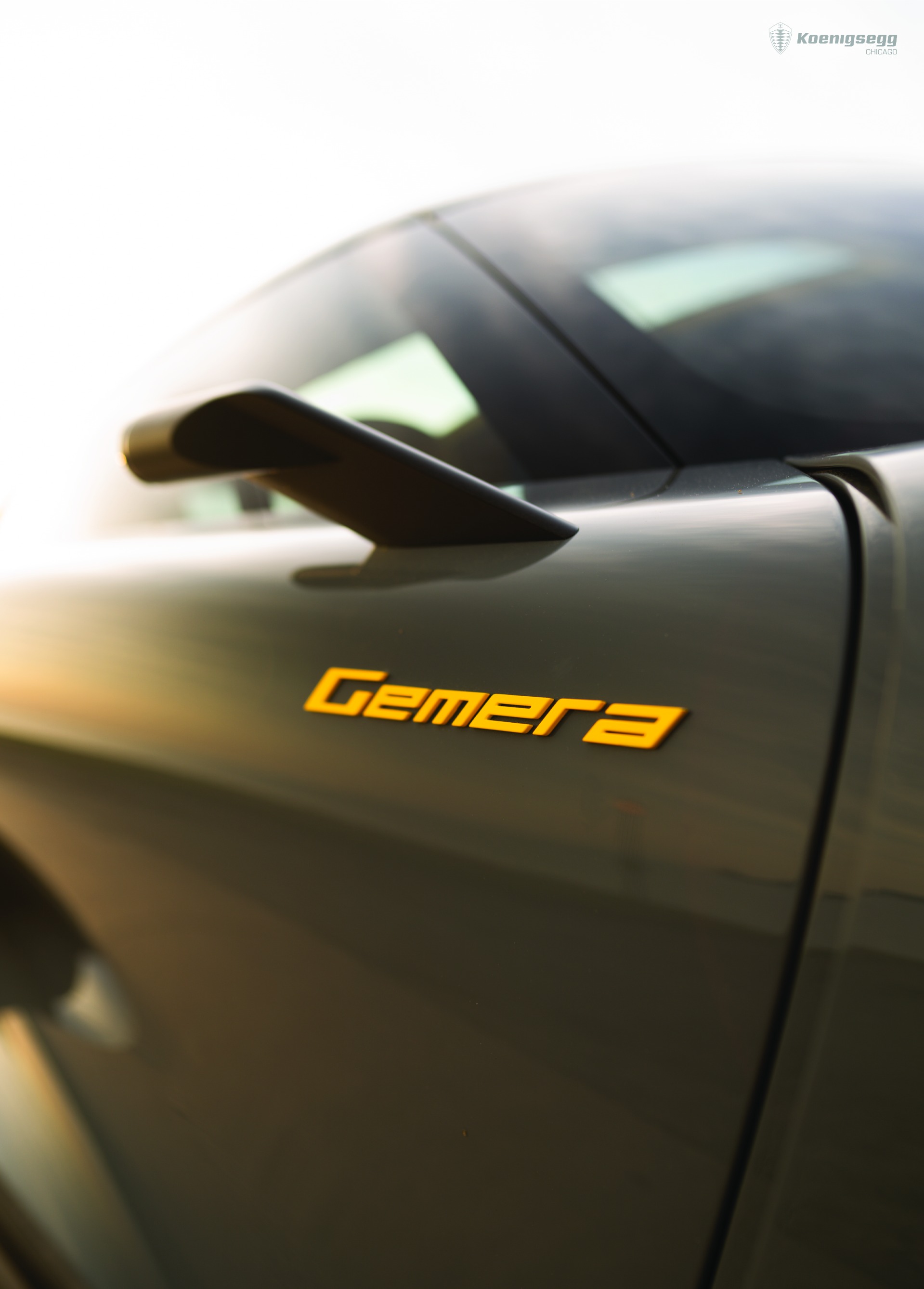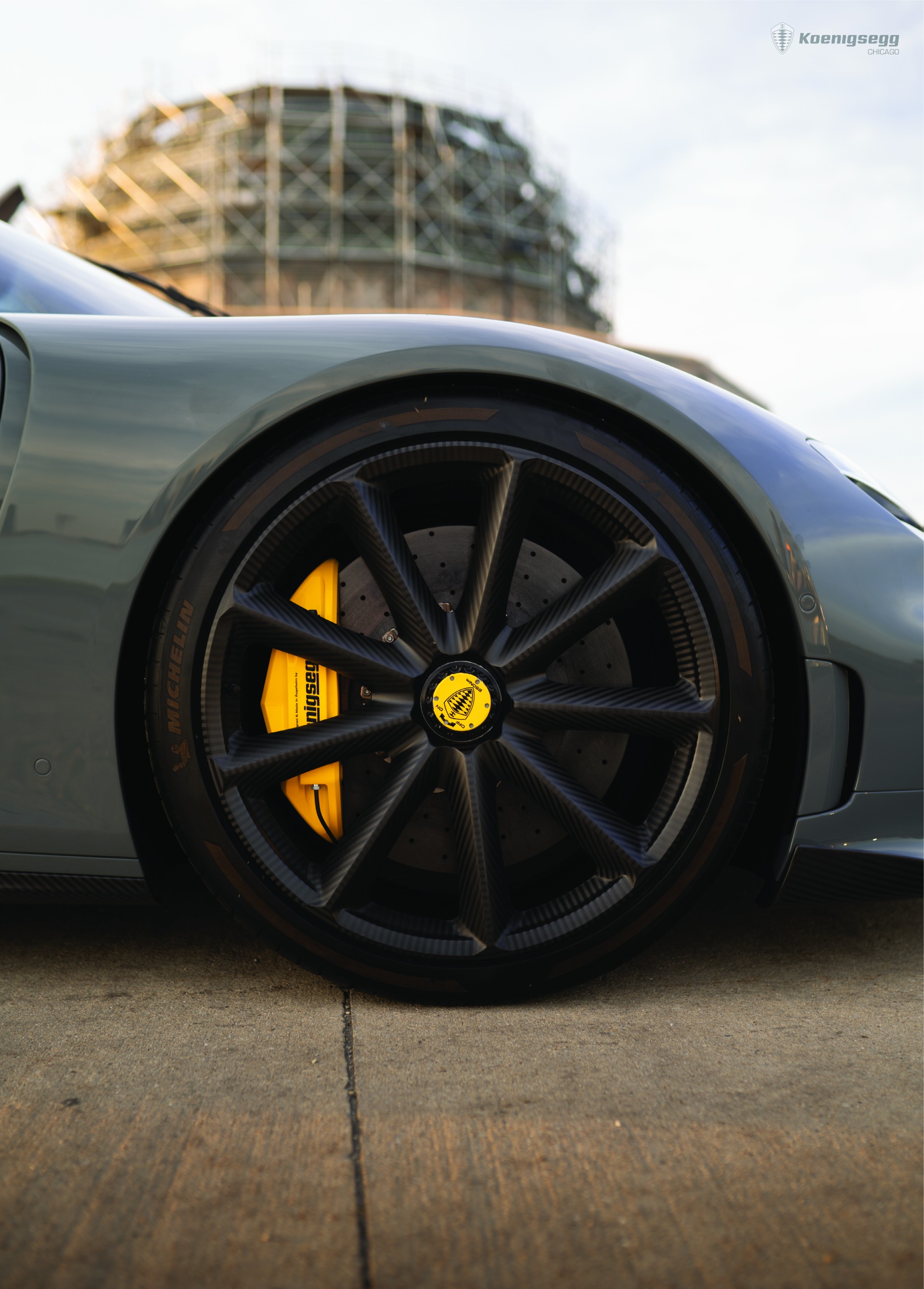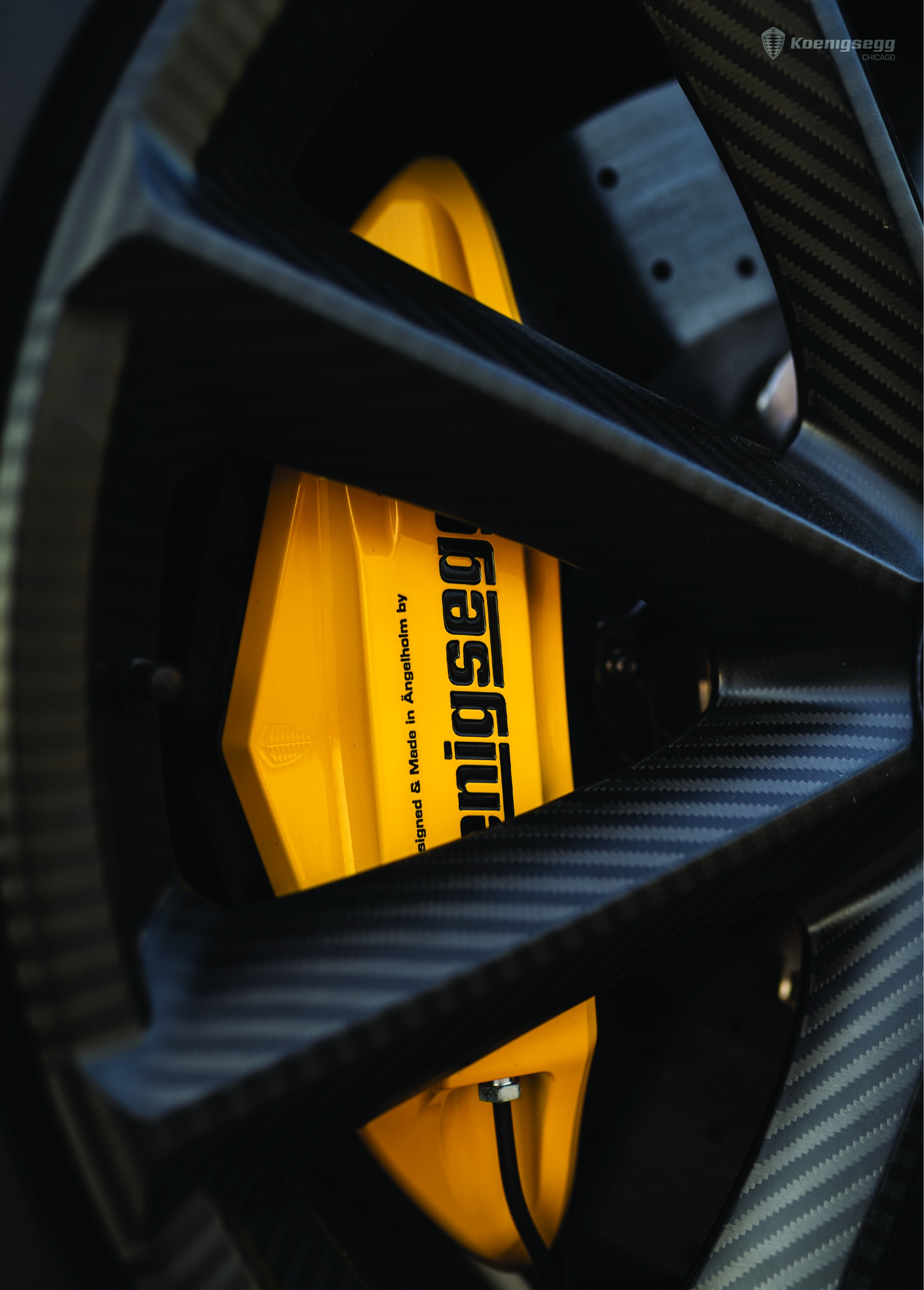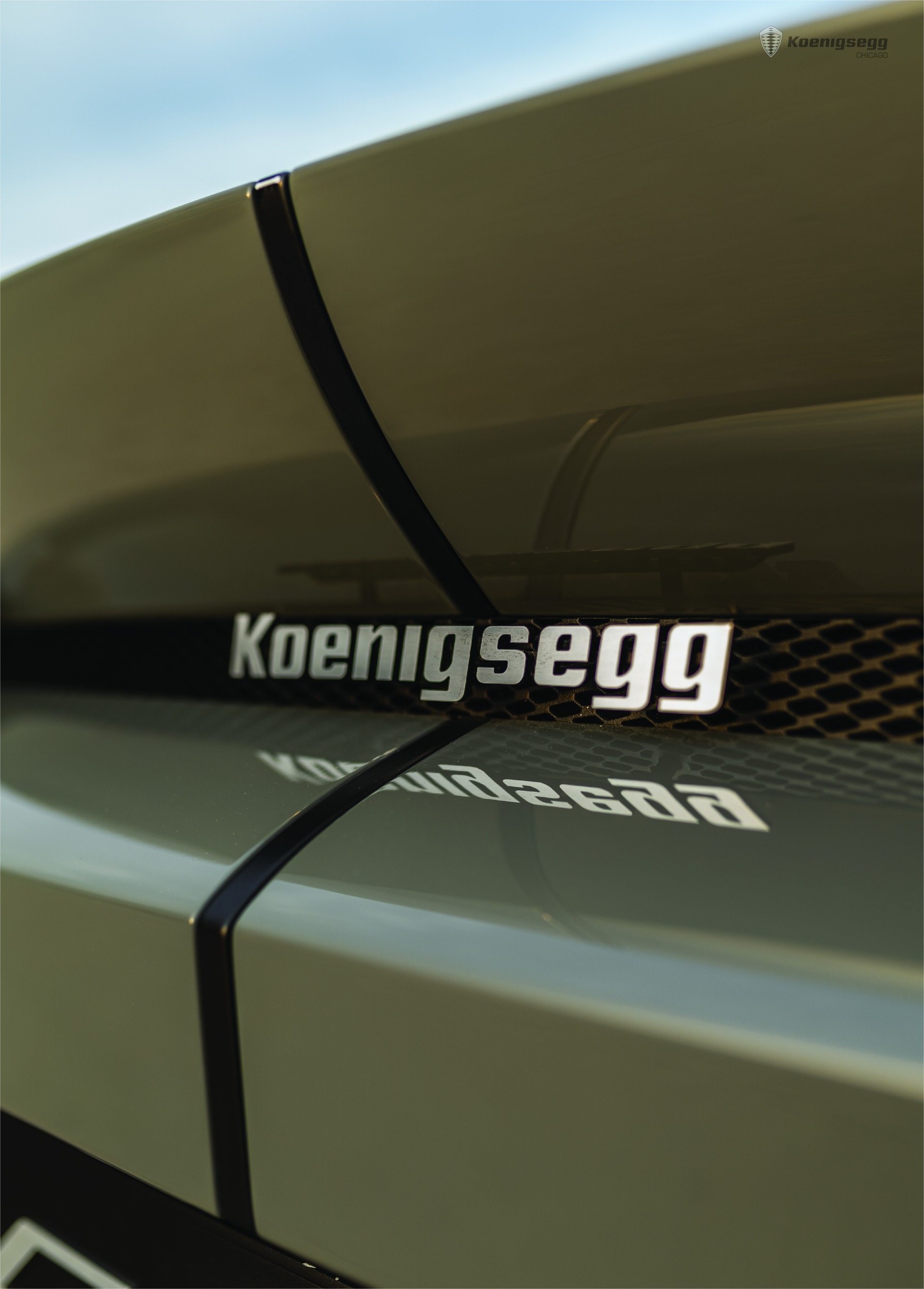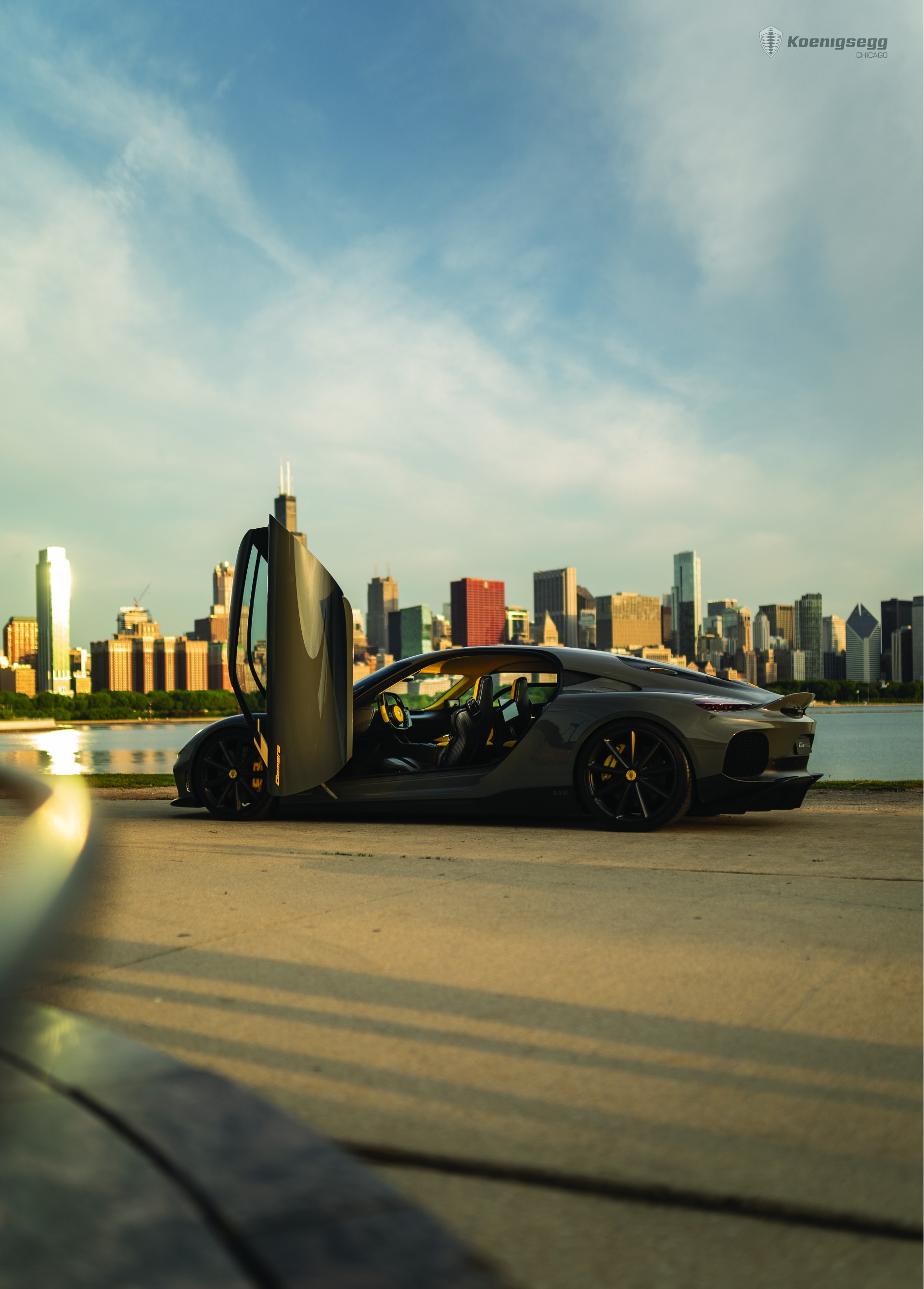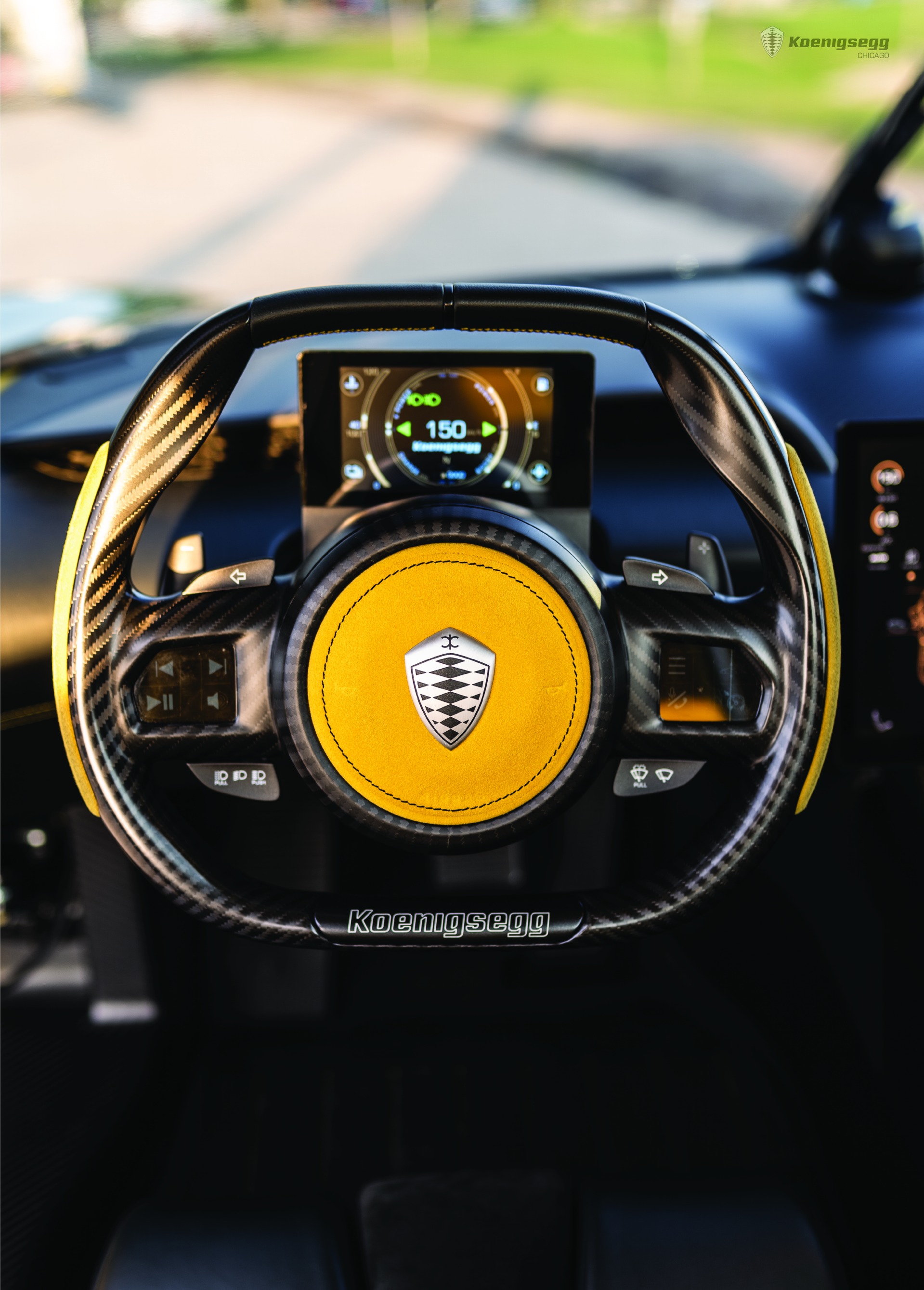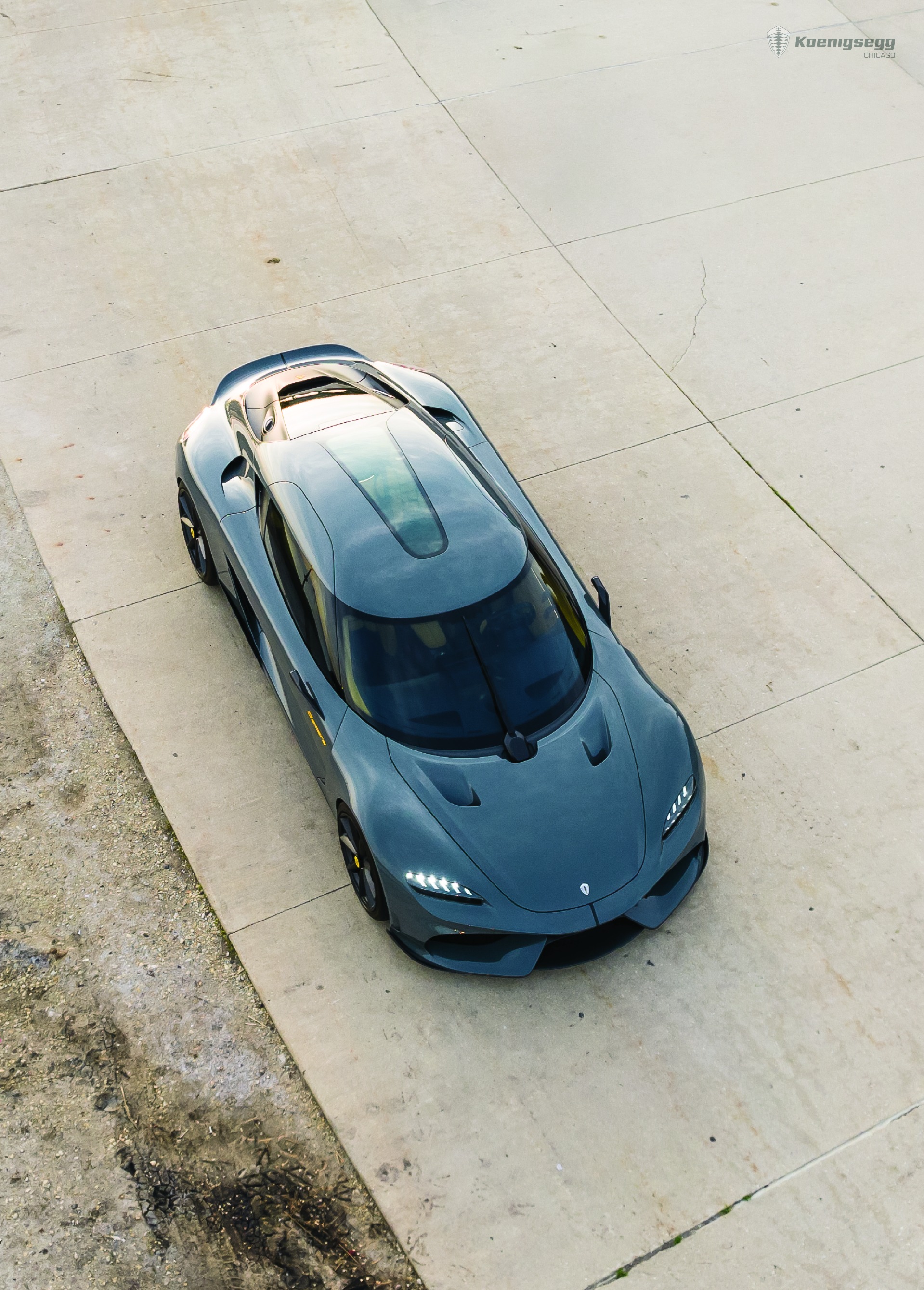 Details
2021 Koenigsegg Gemera

| | |
| --- | --- |
| Price: | Call For Price |
| Year: | 2021 |
| Make: | Koenigsegg |
| Model: | Gemera |
| Body Style: | New |
| | |
| --- | --- |
| Mileage: | 0 |
| Condition: | New |
| Exterior: | |
| | |
| --- | --- |
| Interior: | |
| Stock: | GEMERA |
| VIN: | 21212121212121212 |
2021 Koenigsegg Gemera
NOW TAKING ORDERS!

KOENIGSEGG GEMERA

Ultimate performance has belonged to the world of two-seaters with very limited luggage space until now.
The Gemera is the world's first Mega-GT and Koenigsegg's first four-seater.
Extreme megacar meets spacious interior and ultimate environmental consciousness.

Koenigsegg Tiny Friendly Giant Twin Turbo Freevalve 3-cylinder Internal Combustion Engine (ICE)
440 kW (600 bhp) at 7500 rpm, red line at 8500 rpm
Torque: 600 Nm from 2000 rpm to 7000 rpm
Total output 1700 bhp 3500 Nm,
Max wheel torque: 11,000 Nm at ICE 4000 rpm
1100 bhp of combined electric power

The Gemera seats four large adults comfortably with space catering to their carry-on luggage,
meaning the Koenigsegg megacar experience can be shared with family and friends. The notion
behind Gemera's nameis a combination of the two Swedish words ge (give) and mera (more) signifies to give more.
A suitable name for a car that adds features and functions without taking away anything that makes it a true megacar.